Thompson Okanagan Dental Society (TODS)
ABOUT Thompson Okanagan Dental Society
The purpose of the Thompson Okanagan Dental Society is to provide high quality continuing education to its members by holding meetings, conferences, and clinical sessions. TODS promotes a high standard in the practice of dentistry, nourishes a sense of community among dental professionals and teams, and values giving back to the community in which its members reside.
TODS represents the geographical region east to Revelstoke, west to Ashcroft, south to Osoyoos and north to Sicamous, in the southern interior of British Columbia, Canada. The society is presided over by 5 Directors, elected yearly during our Annual General Meeting.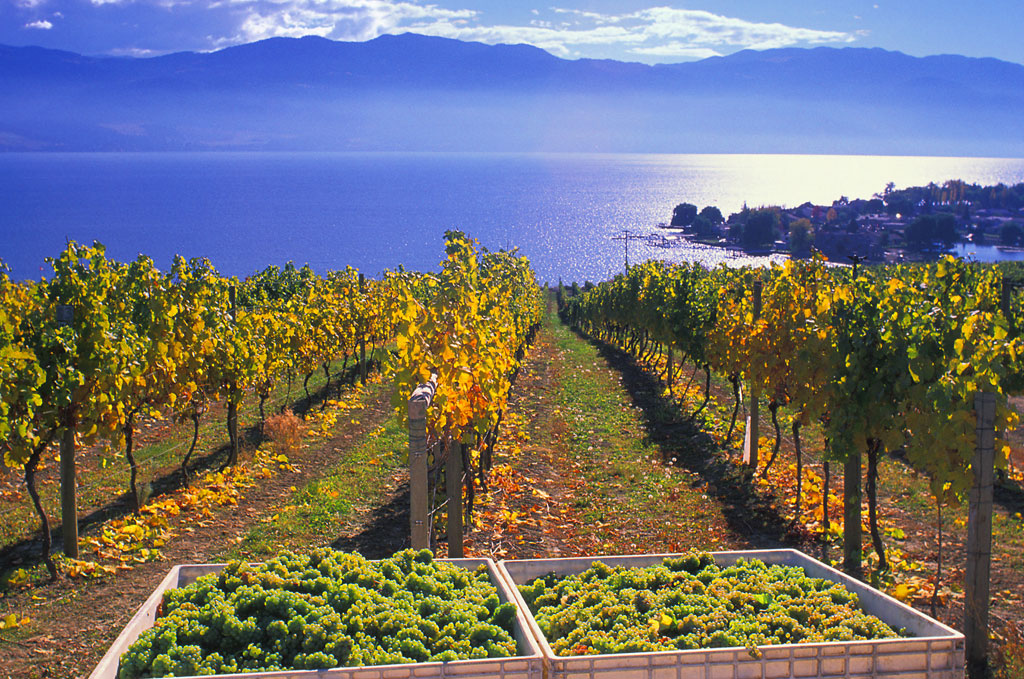 MEMBERSHIP IN THE TODS SOCIETY
ANY dentist, who holds a current license, is in good standing with the BC College of Oral Health Professionals, and practices dentistry within the regions encompassed by the Society, is an active member of the Thompson Okanagan Dental Society (TODS). There are NO annual membership dues. The Society is solely funded by the proceeds of the Thompson Okanagan Dental Meeting. Since 1978, the non-profit TODS Meeting has provided dental professionals with quality dental continuing education and supported the future of the profession with bursaries and scholarships.
Since 2005, the society annual fund raiser has raised over $200,000 to support important charities such as the BC Dental Association's Save a Smile Foundation, Okanagan College Certified Dental Assisting Program, Southern Interior Cancer Centre Dental Comfort Fund, Rotaplast Canada and the five Community Dental Clinics in Kelowna, Kamloops, Penticton, Vernon and Salmon Arm. To continue the philanthropic vision of the TODS Executive, a TODS Endowment Fund was created in 2016, under the umbrella of the Central Okanagan Foundation. This will allow the distribution of funds to many more dental related charitable needs throughout the Thompson Okanagan region.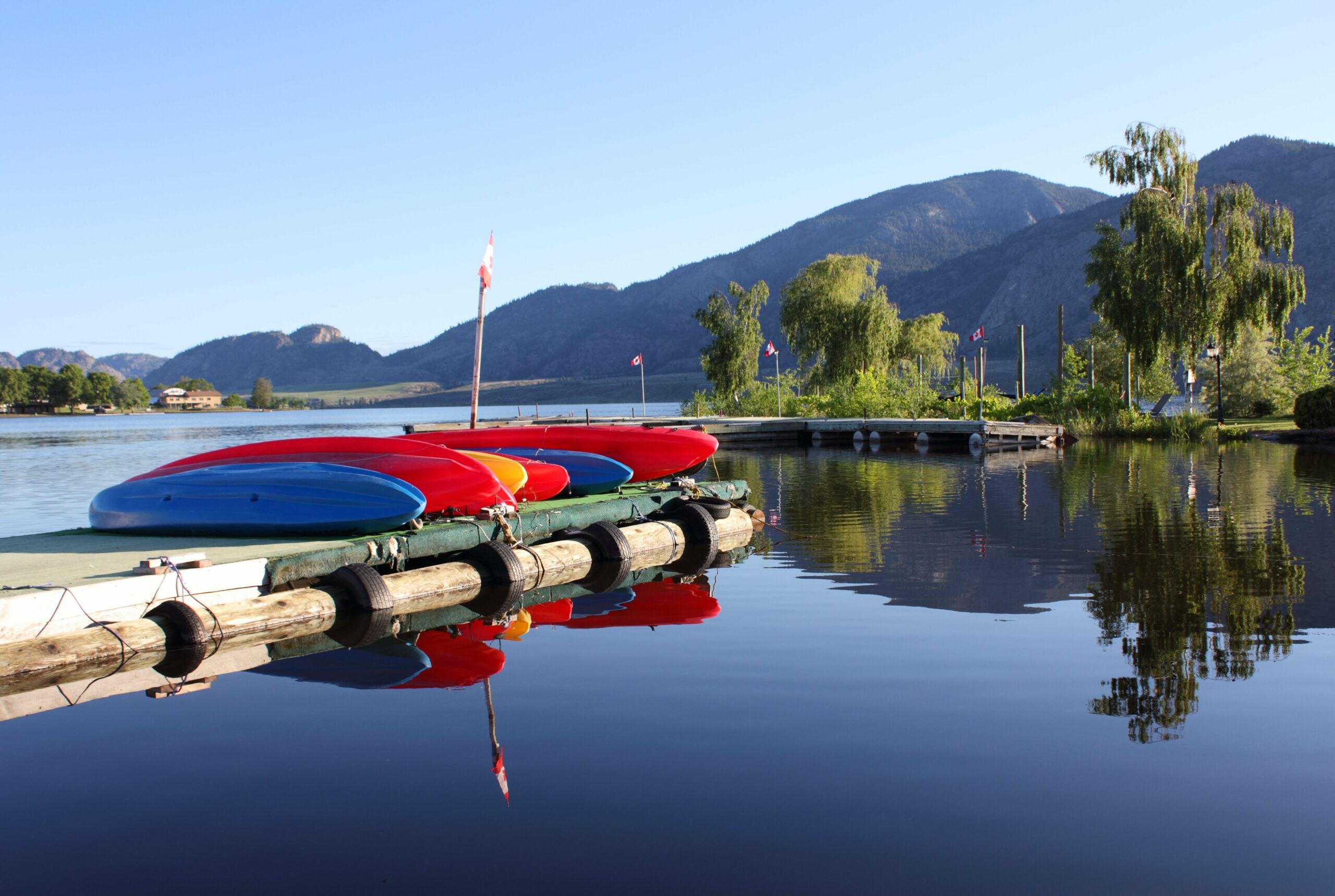 ANNUAL GENERAL MEETING
The Annual General Meeting for the Thompson Okanagan Dental Society will be held

virtually on Thursday October 26 at 7pm

.  All licensed dentists who reside in the geographical region of the Thompson Okanagan, are invited to attend.
Please email

[email protected]

and request a link to the zoom meeting.
AGENDA 
 

Call to Order & Chair's Opening Remarks

 

Approval of Agenda

Approval of Minutes of the 2022 Annual General Meeting

Treasurer's Report

 

President-Elect's Report

 

Old Business

Scholarships and Bursaries

 

University of British Columbia

 

Okanagan College

 

New Business

2024 Thompson Okanagan Dental Society Elections

 
The following positions and term of office, are up for election: 
President-Elect – Dr. Derek Pollard (Jan 1, 2024 – Dec 31, 2024) 

Secretary-Treasurer – Dr. Rick Mehta (Jan 1, 2024 – Dec 31, 2024)

Director – Dr. Brandon Schiffner (Jan 1, 2024 – Dec 31, 2025)

 

Director –                        (Jan 1, 2024 – December 31, 2024) Completing the final year of Dr. Mehta's 2-year term)
Director – Dr. Rick Mehta (Jan 1, 2023 – December 31, 2024) 
The following position is filled January 1, 2024, until the term expires December 31, 2024. 
President – Dr. Evan Wiens (2024) 
8. Adjournment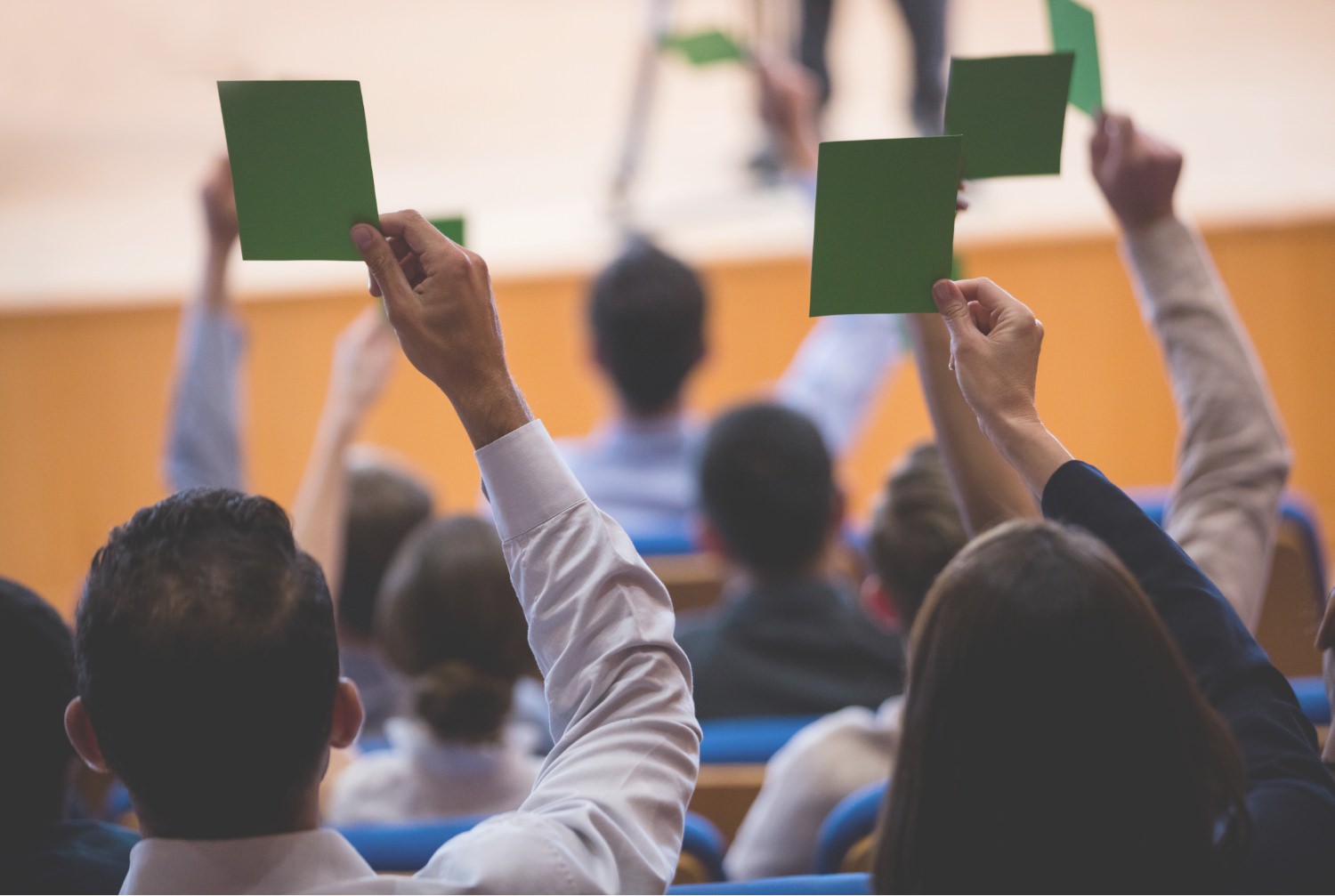 Please consider a DONATION to the TODS Endowment Fund so we can provide an opportunity for future generations to make a difference within our dental community. Donate as a lasting memorial in honor of a colleague or loved one, a graduation or wedding gift, in recognition of an accomplishment or make a personal, corporate or dental team charitable donation.
The TODS Endowment Fund supports a variety of regional dental related charities.
Your donation supports:
Non-Profit Community Dental Clinics
Central Okanagan Food Bank Dental Month
BC Cancer Agency Dental Comfort Fund
And More!
Select The Thompson Okanagan Dental Society (TODS) Fund And Help Us Continue To Support The Many Dental Charities In Our Region!  A Beautiful Legacy Worth Smiling About!
For more information, please contact Gayle Faigan, TODS Fundraising Chair
As part of the Central Okanagan Foundation (COF), the TODS Endowment Fund is registered with the Canada Revenue Agency and can provide tax receipts for gifts received.
Congratulations To Gayle Faigan & Her Team Of Volunteers!
Join Us At Another Fun TODS Meeting Fundraiser
Friday October 20 10am – 5pm!
SCHOLARSHIP & BURSARY
A $5,000 scholarship is made available by TODS to an undergraduate student in dentistry who originates from the Thompson Okanagan region.  We congratulate this year's winner – Jaedyn Penkala of Kelowna.
Two $500 bursaries were presented by TODS to two dental assisting students from the Okanagan College Dental Assisting Program.  This year, we congratulate Elysia Dawick of West Kelowna and Lauren Holler from Summerland.